South Lakeland doesn't yet have an established local partnership but there's still plenty of great work happening in the area that you can connect with, to help you take on the Cultural Education Challenge.
Browse the listings below to see which providers are working nearby and what they offer. You can also find recent cultural education news, events and offers local or covering this area.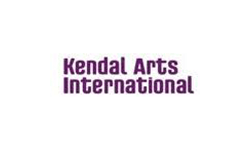 Kendal Arts International (KAI) is a not-for-profit company established in 2006 to produce and promote world-class outdoor arts even...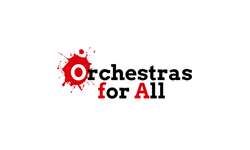 Breaking down barriers to give all young people the life-changing experience of making music together.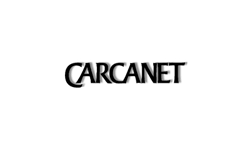 Carcanet have "authors available for festivals and events. If you require any further information or would like to arrange an event...
What's happening in South Lakeland
Currently there are no briefs in this region