South Lakeland doesn't yet have an established local partnership but there's still plenty of great work happening in the area that you can connect with, to help you take on the Cultural Education Challenge.
Browse the listings below to see which providers are working nearby and what they offer. You can also find recent cultural education news, events and offers local or covering this area.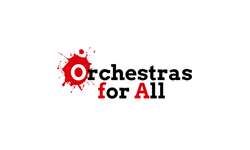 Breaking down barriers to give all young people the life-changing experience of making music together.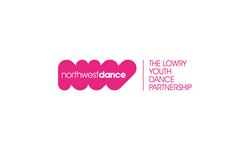 NorthWestDance: The Lowry Youth Dance Partnership works closely with many different agencies and organisations around the North West...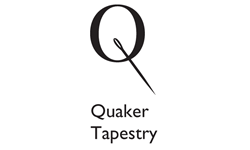 The Quaker Tapestry Museum is situated in a purpose designed Quaker Meeting House built in 1816. The museum displays the Quaker Tape...
What's happening in South Lakeland
Currently there are no briefs in this region