Who we are
Local Cultural Education Partnership for Crewe and the Local Area.
Strategy Plan
Our aims: Identifying: Mapping cultural provision, offers, groups etc, to identify key priorities Engaging: LCEP online platform for the sharing and showcasing of local cultural resources, events and organisations Informing: Ensuring that stakeholders understand their role in helping young people to fulfil their creative potential Platforming: Collaborate with children and young people to nurture their creative ideas and create platforms to celebrate and develop them
What's happening in Cheshire East LCEP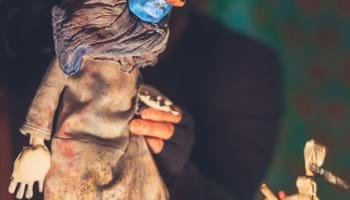 There's A Memory Somewhere - performance & workshop
Posted: 08/02/2023 by Goofus Theatre CIC
Dates: 01/01/2023 - 31/12/2025
Connections can be found in the strangest of places. This performance is a great introduction to the skills of puppeteering. Followed by our workshop exploring story & learning how to animate puppets. To book email janegoofus@mail.uk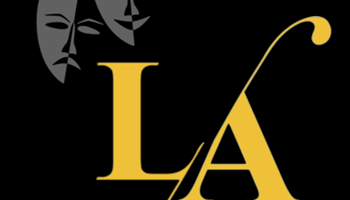 Theatre Arts Workshops
Posted: 07/06/2022 by Little Actors Theatre Company
Dates: 08/06/2022 - 31/07/2023
We can offer theatre workshops led by professional actor/facilitators in your school setting. Contact us for a brochure on mail@littleactorstheatre.com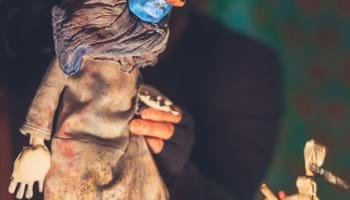 Creating Story
Posted: 09/04/2022 by Goofus Theatre CIC
Dates: 09/04/2022 - 31/12/2023
We all have stories, come and tell yours. A creative workshop using puppetry, objects, mask, music and text. Work with experienced actor, writer and puppeteer Paul Barnhill. Email janegoofus@mail.uk for more details.
Currently there are no briefs in this region