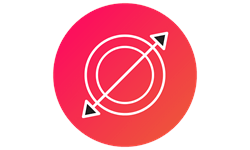 I am a freelance visual artist, and a workshop facilitator delivering built environment education from KS1 to sixth form level.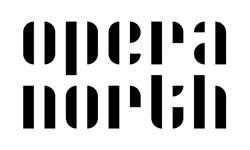 Opera North is a national opera company based in Leeds and is a leading UK arts organisation. Rooted in the North of England, intern...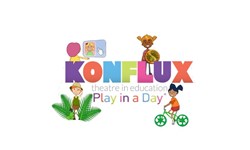 Konflux Theatre is a trusted Theatre in Education company working successfully throughout the UK for 20 years! Our Values are Pas...
What's happening in St Helens
Reach Out
Posted: 13/09/2022 by 2 Boards and a Passion Theatre Company
Dates: 14/11/2022 - 18/11/2022
Reach Out is a 50 minute interactive play for primary schools set at the Reach Out Academy for super heroes.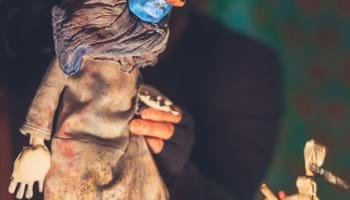 Creating Story
Posted: 09/04/2022 by Goofus Theatre CIC
Dates: 09/04/2022 - 31/03/2023
We all have stories, come and tell yours. A creative workshop using puppetry, objects, mask, music and text. Work with experienced actor, writer and puppeteer Paul Barnhill. Email janegoofus@mail.uk for more details.
Currently there are no briefs in this region