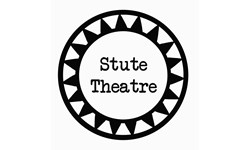 Hello! I'm Sophia. I'm a Theatre-Maker and Performer, and I also run Stute Theatre, a collaborative theatre company. At Stute we bel...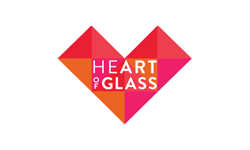 The Heart of Glass programme is rooted in collaborative practice and embodies the principle of partnership.Our core values, philosop...
What's happening in St Helens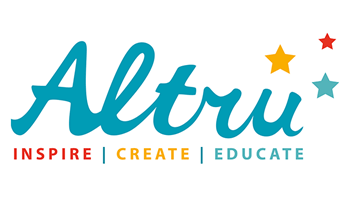 Tangled Web - Online Safety Performance & Workshop
Posted: 10/01/2022 by Altru Drama CIC
Dates: 26/01/2022 - 11/03/2022
Tangled Web is a performance and workshop for Key Stage 2 pupils, exploring online safety and responsibility. The offer is a 45 minute performance for all of KS2 followed by workshop/s for selected class/es.
Currently there are no briefs in this region