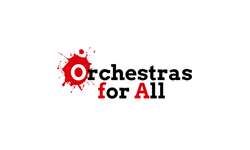 Breaking down barriers to give all young people the life-changing experience of making music together.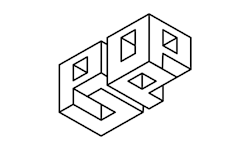 Pop Up is a non-profit children's literature agency, established in 2011. Our vision is of a more literate, creative society where...
What's happening in St Helens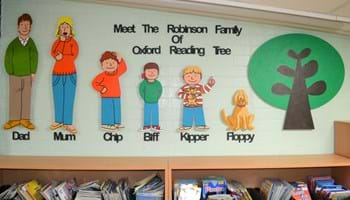 Posted: 15/06/2020 by PRIMART INSTALLATIONS
Reading scheme installation brightens corridor & engages children!
Posted: 23/04/2020 by Curious Minds
Curious Minds is holding a number of 2-hour appointments, across 27th and 28th April, in which we'll be offering support for those applying to the Arts Council Emergency Fund (for individuals and for organisations outside of the National Portfolio).
Currently there are no events in this region
Currently there are no briefs in this region