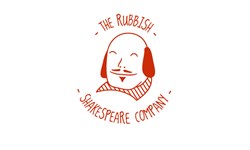 The Rubbish Shakespeare Company (RubSC) are a children's and family-friendly theatre company, with roots in Creative Education. Foun...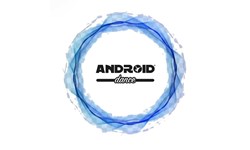 Orbit to another realm of Street Dance at ANDROID dance. Our fun, futuristic and funky classes are suitable for all ages and abilities.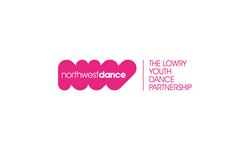 NorthWestDance: The Lowry Youth Dance Partnership works closely with many different agencies and organisations around the North West...
What's happening in St Helens
Currently there are no briefs in this region