Who we are
Sefton LCEP comprises local schools and arts organisations that have to come together to shape a vision for cultural education across Sefton. This has involved regular meetings and consensus workshops to share ideas and shape our key strategy and principles. To learn more about our work visit https://seftonlcep.com/ and follow us on Twitter at @SeftonLcep
Strategy Plan
Our Strategic Steering Group is responsible for refining and implementing of our vision of increased engagement in the arts and culture for young people. In 2019 we were also successful in gaining status as an Artsmark Town or Borough – a project which encourages at least 50% of all Sefton schools to register their place on a journey towards Arts Council England's Artmark Award.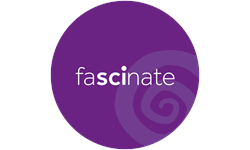 We work with in-service primary and secondary school teachers to fascinate young people and their communities about the wonders of s...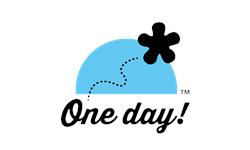 One Day is a fresh and forward-thinking Creative Education Company, connecting children and learning with creativity and imagination...
What's happening in Sefton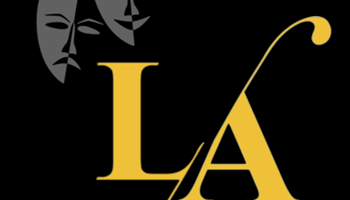 Theatre Arts Workshops
Posted: 07/06/2022 by Little Actors Theatre Company
Dates: 08/06/2022 - 31/07/2023
We can offer theatre workshops led by professional actor/facilitators in your school setting. Contact us for a brochure on mail@littleactorstheatre.com
Currently there are no briefs in this region