Salford City doesn't yet have an established local partnership but there's still plenty of great work happening in the area that you can connect with, to help you take on the Cultural Education Challenge.
Browse the listings below to see which providers are working nearby and what they offer. You can also find recent cultural education news, events and offers local or covering this area.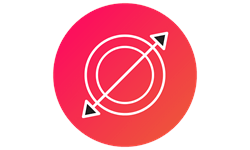 I'm a freelance Artist with 20 years experience of community arts and arts in education.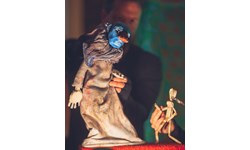 Goofus are a North-West based community theatre company. Our performances can 'pop-up' in almost any space! Suitable for classrooms,...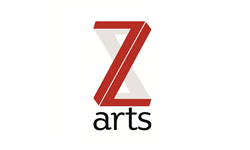 Z-arts is Manchester's premier arts venue for children and families. With workshops, fun days, theatre and a great educational progr...
What's happening in Salford City
Currently there are no briefs in this region