Who we are
The Manchester Cultural Education Partnership (MCEP)'s ambition is for children and young people from Manchester to have excellent access to meaningful, high quality cultural experiences. We will support the Education and Cultural sectors to work collaboratively to achieve this. Following the Kick Starter event on Tuesday 2nd April, MCEP groups will begin to meet over the Summer term and will be officially starting from Autumn 2019.
Strategy Plan
We will establish the vision, identify key priorities, get ideas off the ground and champion best practice to deliver our ambition. We are drawing members from schools, further and higher education, arts and culture, youth & play and business, as well as young people themselves, to be part of the Strategic and the Working Groups that will take this initiative forward.
What's happening in Manchester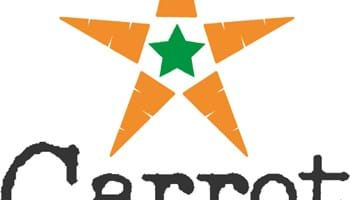 Schooltime Showtime
Posted: 15/10/2020 by Carrot Productions
Dates: 15/10/2020 - 31/12/2021
Guarantee a wonderful experience for your pupils with Schooltime Showtime - a complete package of video and interactive resources giving you everything you need to deliver the magic of a Christmas outing safely in the heart of your school.
Currently there are no briefs in this region