Who we are
The Manchester Cultural Education Partnership (MCEP) is a collaboration between arts, education and youth organisations across the city. We create meaningful cultural learning experiences and work together to ensure all children and young people have the creative ability to flourish. Our vision is for the city to become a beacon for creative education, where the arts add magic to life experiences and learning, for everyone.
Strategy Plan
The Manchester Cultural Education Partnership is made up of a network of schools, youth organisations and cultural organisations across Manchester. We currently have 4 specific task groups looking at: Youth Voice, Communications, Creative Curriculum and Employability. Each group is developing their pilot projects to be delivered in 2021. We aim to continue to build connections between education and culture. You can find out more about us here: http://creativeeducationmcr.com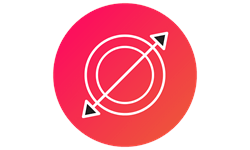 I am a freelance visual artist, and a workshop facilitator delivering built environment education from KS1 to sixth form level.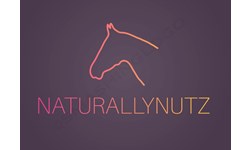 I'm a dance in education practitioner. I hold QTS as well as AST status and have taught in schools and community settings for 30...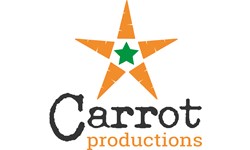 Carrot Productions is proud to be the world's leading performers of both The Snowman and Wallace & Gromit films with live orchestra....
What's happening in Manchester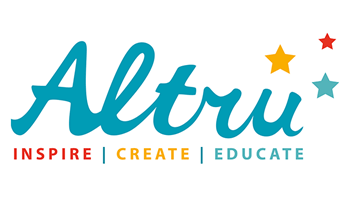 Tangled Web - Online Safety Performance & Workshop
Posted: 10/01/2022 by Altru Drama CIC
Dates: 26/01/2022 - 11/03/2022
Tangled Web is a performance and workshop for Key Stage 2 pupils, exploring online safety and responsibility. The offer is a 45 minute performance for all of KS2 followed by workshop/s for selected class/es.
Currently there are no briefs in this region