Who we are
The Manchester Cultural Education Partnership (MCEP) is a collaboration between arts, education and youth organisations across the city. We create meaningful cultural learning experiences and work together to ensure all children and young people have the creative ability to flourish. Our vision is for the city to become a beacon for creative education, where the arts add magic to life experiences and learning, for everyone.
Strategy Plan
The Manchester Cultural Education Partnership is made up of a network of schools, youth organisations and cultural organisations across Manchester. We currently have 4 specific task groups looking at: Youth Voice, Communications, Creative Curriculum and Employability. Each group is developing their pilot projects to be delivered in 2021. We aim to continue to build connections between education and culture. You can find out more about us here: http://creativeeducationmcr.com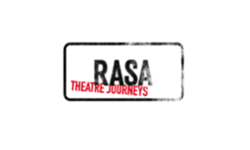 Rasa Productions develop and produce character-based new plays driven by a strong narrative. Its work draws upon theatre, dance and...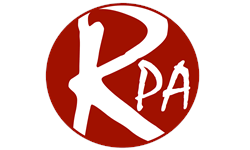 RPA is a professional Drama School and Talent Agency for young people based in Manchester.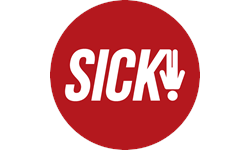 SICK! Festival confronts the challenges of life and death and how we survive them (or don't). The festival bears witness to the phys...
What's happening in Manchester
Currently there are no briefs in this region