ELART Productions is an independent theatre company founded by freelance arts practitioner Emma Rucastle. Since 2009, Emma has worke...
NorthWestDance: The Lowry Youth Dance Partnership works closely with many different agencies and organisations around the North West...
What's happening in Knowsley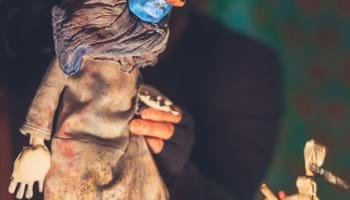 There's A Memory Somewhere - performance & workshop
Posted: 08/02/2023 by Goofus Theatre CIC
Dates: 01/01/2023 - 31/12/2025
Connections can be found in the strangest of places. This performance is a great introduction to the skills of puppeteering. Followed by our workshop exploring story & learning how to animate puppets. To book email janegoofus@mail.uk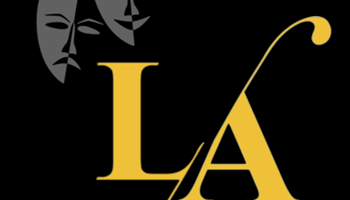 Theatre Arts Workshops
Posted: 07/06/2022 by Little Actors Theatre Company
Dates: 08/06/2022 - 31/07/2023
We can offer theatre workshops led by professional actor/facilitators in your school setting. Contact us for a brochure on mail@littleactorstheatre.com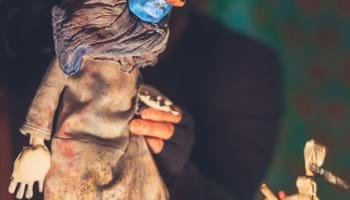 Creating Story
Posted: 09/04/2022 by Goofus Theatre CIC
Dates: 09/04/2022 - 31/12/2023
We all have stories, come and tell yours. A creative workshop using puppetry, objects, mask, music and text. Work with experienced actor, writer and puppeteer Paul Barnhill. Email janegoofus@mail.uk for more details.
Currently there are no briefs in this region