What's happening in Knowsley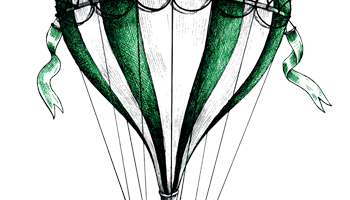 FREE Youth Theatre project for residents of Stockbridge VIllage
Posted: 17/01/2022 by Imaginarium Theatre
Dates: 20/01/2022 - 31/03/2022
ForHousing, KABS and Imaginarium Theatre join forces to provide free youth services for residents of Stockbridge Village.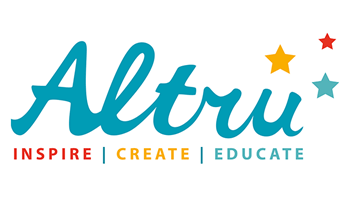 Tangled Web - Online Safety Performance & Workshop
Posted: 10/01/2022 by Altru Drama CIC
Dates: 26/01/2022 - 11/03/2022
Tangled Web is a performance and workshop for Key Stage 2 pupils, exploring online safety and responsibility. The offer is a 45 minute performance for all of KS2 followed by workshop/s for selected class/es.
Currently there are no briefs in this region