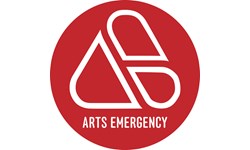 Arts Emergency provides 16-25 year olds with free mentoring, advice, guidance and opportunities to help them embark on higher educat...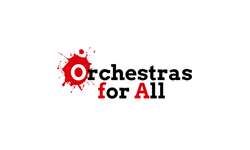 Breaking down barriers to give all young people the life-changing experience of making music together.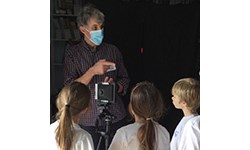 Henry Iddon has over 25 years experience in photography and the arts, he has worked in a range of settings as a supplier to Dept. of...
What's happening in Cheshire West and Chester
Currently there are no briefs in this region