Who we are
Bury LCEP is a group of arts and cultural organisations, artists and companies who all have the same vision for the arts community in Bury. We work together to drive an art and cultural offer locally and to share resources and bring about a more coherent and visible delivery of cultural education.
Strategy Plan
Our Vision: * To raise the profile of the arts and cultural offer in Bury * To share the knowledge that creative and cultural activity supports lifelong professional and personal development * To establish the benefit of arts and culture in supporting mental health and wellbeing of young people and individuals * Arts and culture are valued by all and accessible to all * To open up pathways with and for young people * Children and Young People feel empowered by the arts
What's happening in Bury LCEP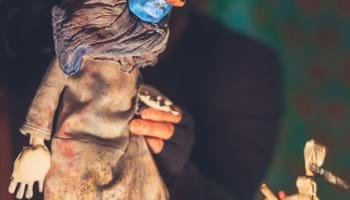 Creating Story
Posted: 09/04/2022 by Goofus Theatre CIC
Dates: 09/04/2022 - 31/03/2023
We all have stories, come and tell yours. A creative workshop using puppetry, objects, mask, music and text. Work with experienced actor, writer and puppeteer Paul Barnhill. Email janegoofus@mail.uk for more details.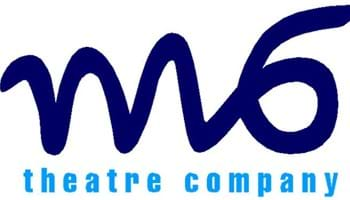 Arts Award (all levels)
Posted: 24/03/2022 by M6 Theatre
Dates: 01/09/2022 - 21/07/2023
We are an artsmark partner and an arts award centre and can deliver all levels. Arts Award encourages young people to engage with the arts and develop their skills.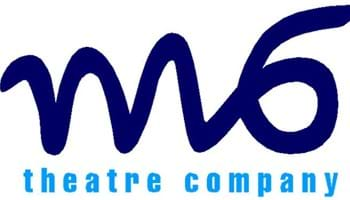 Bespoke outreach projects
Posted: 24/03/2022 by M6 Theatre
Dates: 01/09/2022 - 21/07/2023
Co-created with schools our outreach projects explore children and young people's lived experience, to tell their stories and have their voices heard. Examples of our projects are available in the resources tab.
Currently there are no briefs in this region