Accreditations

Arts Award Centre

Arts Award Supporter

Artsmark Partner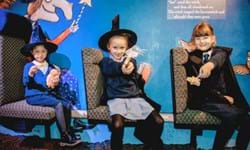 Posted: 22/01/2019 by Z-Arts
Explore the worlds of Julia Donaldson and Axel Scheffler in our multi-sensory, immersive exhibition. These interactive sessions take children to the heart of some of the UK's most beloved children's books.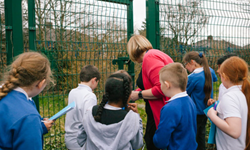 Posted: 11/10/2018 by Z-Arts
A Small Tale: A Teacher-Led Adventure is a brand new Punchdrunk Enrichment project for primary schools, led by the teacher in the classroom.