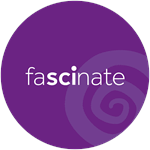 Your Planet, Your Questions
A Great Science Share for Schools event with the Royal Society and Professor Brian Cox. What do you want to know about climate change? Teachers of 4-16 year olds, register now and find out how to submit your students' questions to the expert panel.
Great Science Share Webcasts
Explore the Great Science Share for Schools webcast series, brand new for 2021. Professional CPD for science educators, from our Regional Champions. Book your place on a LIVE webinars via the link below.