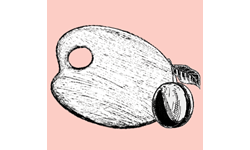 Palette and Plum is a creative workshop company ran by trained Primary School teacher and Art Specialist.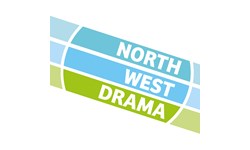 North West Drama is a team of drama-in-education specialists based in North West England. We have earned a reputation as providers o...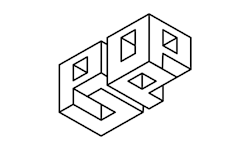 Pop Up Projects is a non-profit national children's literature development agency, established in 2011. We deliver imaginative educa...
What's happening in Wirral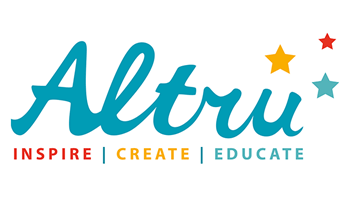 Tangled Web - Online Safety Performance & Workshop
Posted: 10/01/2022 by Altru Drama CIC
Dates: 26/01/2022 - 11/03/2022
Tangled Web is a performance and workshop for Key Stage 2 pupils, exploring online safety and responsibility. The offer is a 45 minute performance for all of KS2 followed by workshop/s for selected class/es.
Currently there are no briefs in this region