West Lancashire doesn't yet have an established local partnership but there's still plenty of great work happening in the area that you can connect with, to help you take on the Cultural Education Challenge.
Browse the listings below to see which providers are working nearby and what they offer. You can also find recent cultural education news, events and offers local or covering this area.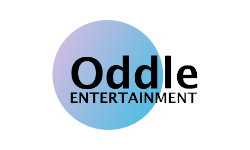 Oddle Entertainment Agency is made up of an elite team of creators, planners, directors and logistics… not forgetting the performers...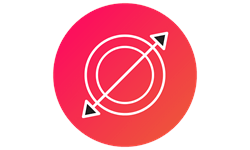 At the heart of Integrate Education is a passion to see people fulfil their creative potential. Rebecca Bell brings her years of pr...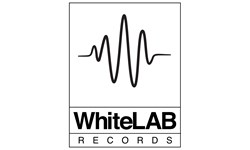 Whitelab Records is a creative arts music project based in Soundskills, Preston.
What's happening in West Lancashire
Currently there are no briefs in this region