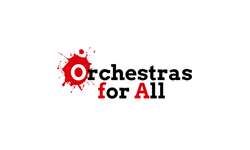 Breaking down barriers to give all young people the life-changing experience of making music together.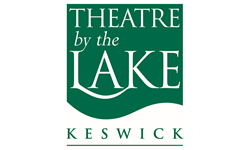 "Our work with young people and their teachers has been a vibrant part of the theatre's life since it opened. We welcome school grou...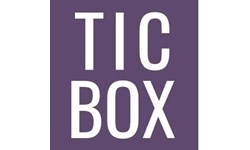 TIC Box Productions are an issue based theatre company passionate about empowering people and communities to make personal and socia...
What's happening in West Cumbria
Currently there are no briefs in this region