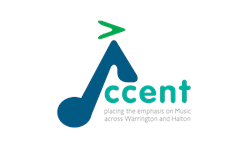 Accent' Warrington and Halton Music Education Hub was formed in September 2012. All schools in Warrington and Halton are offered the...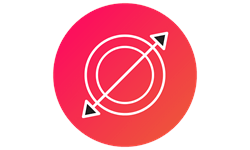 I am a freelance visual artist, and a workshop facilitator delivering built environment education from KS1 to sixth form level.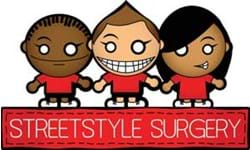 The Street Style Surgery is on a mission to inspire as many young people as possible across the UK through our creative, entrepreneu...
What's happening in Warrington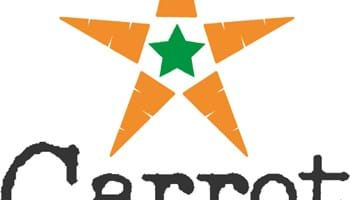 Schooltime Showtime
Posted: 15/10/2020 by Carrot Productions
Dates: 15/10/2020 - 31/12/2021
Guarantee a wonderful experience for your pupils with Schooltime Showtime - a complete package of video and interactive resources giving you everything you need to deliver the magic of a Christmas outing safely in the heart of your school.
Currently there are no briefs in this region