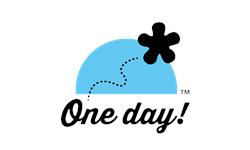 One Day is a fresh and forward-thinking Creative Education Company, connecting children and learning with creativity and imagination...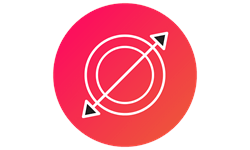 I am a freelance visual artist, and a workshop facilitator delivering built environment education from KS1 to sixth form level.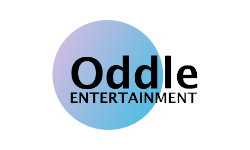 Oddle Entertainment Agency is made up of an elite team of creators, planners, directors and logistics… not forgetting the performers...
What's happening in Trafford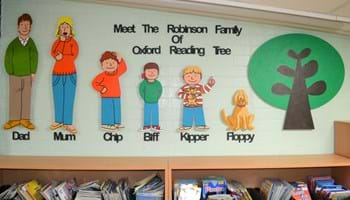 Posted: 15/06/2020 by PRIMART INSTALLATIONS
Reading scheme installation brightens corridor & engages children!
Posted: 23/04/2020 by Curious Minds
Curious Minds is holding a number of 2-hour appointments, across 27th and 28th April, in which we'll be offering support for those applying to the Arts Council Emergency Fund (for individuals and for organisations outside of the National Portfolio).
Currently there are no events in this region
Currently there are no briefs in this region