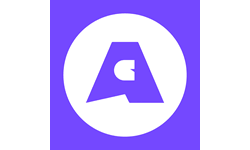 As Creatives is one of the leading providers of creative learning to schools across the UK and beyond. Each year we work with thousa...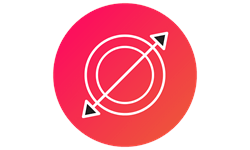 I'm a freelance Artist with 20 years experience of community arts and arts in education.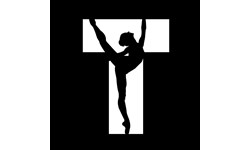 Torque Pro Dance Company provide high quality dance workshops in schools and communities across the UK; offering an excellent standa...
What's happening in Tameside
Currently there are no briefs in this region