Who we are
Stockport LCEP is a group of educational establishments, arts and cultural organisations, artists and companies who have a shared vision for strategically planning and building a strong arts and cultural provision for all children and young people in the Stockport area. We work collaboratively to drive an art and cultural offer locally, to share resources and bring about a more coherent and visible delivery of arts and cultural education.
Strategy Plan
Our Vision: * To increase opportunities and equal access for all young people to participate in the arts * To embed positive perceptions of the importance of arts and culture in shaping cultural identity and improving mental health * To promote skills and career pathways through the arts * To raise the profile and expand the breadth of opportunities for participation and for showcasing Stockport's arts and cultural assets for all
What's happening in Stockport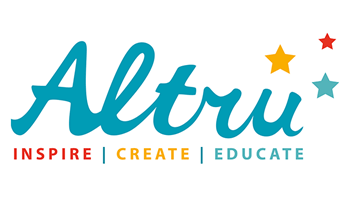 Tangled Web - Online Safety Performance & Workshop
Posted: 10/01/2022 by Altru Drama CIC
Dates: 26/01/2022 - 11/03/2022
Tangled Web is a performance and workshop for Key Stage 2 pupils, exploring online safety and responsibility. The offer is a 45 minute performance for all of KS2 followed by workshop/s for selected class/es.
Currently there are no briefs in this region