NK Theatre Arts provides theatre performances which can be studied by schools who are learning about a specific topic, for example W...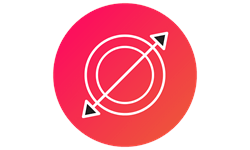 I am a freelance visual artist, and I deliver built environment education from KS1 to sixth form level.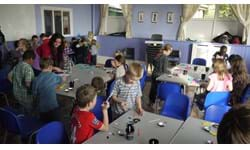 Our school workshop packages celebrate both cultural diversity and our common roots. While the children have fun creating music, vis...
What's happening in Stockport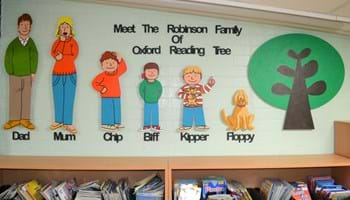 Posted: 15/06/2020 by PRIMART INSTALLATIONS
Reading scheme installation brightens corridor & engages children!
Posted: 23/04/2020 by Curious Minds
Curious Minds is holding a number of 2-hour appointments, across 27th and 28th April, in which we'll be offering support for those applying to the Arts Council Emergency Fund (for individuals and for organisations outside of the National Portfolio).
Currently there are no events in this region
Currently there are no briefs in this region