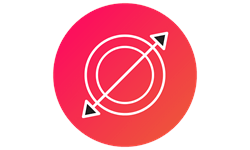 I'm a freelance Artist with 20 years experience of community arts and arts in education.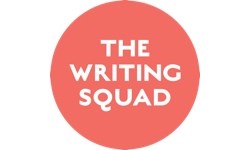 We provide workshops, 1-1 support and investment for young writers of all genres. Our free 2-year programme is for writers aged 16-2...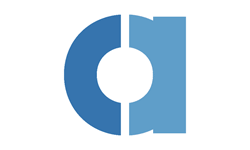 Cartwheel Arts promotes social inclusion, cohesion, diversity and regeneration through community participation in vibrant, innovativ...
What's happening in Rochdale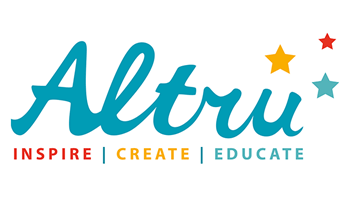 Tangled Web - Online Safety Performance & Workshop
Posted: 10/01/2022 by Altru Drama CIC
Dates: 26/01/2022 - 11/03/2022
Tangled Web is a performance and workshop for Key Stage 2 pupils, exploring online safety and responsibility. The offer is a 45 minute performance for all of KS2 followed by workshop/s for selected class/es.
Currently there are no briefs in this region