Who we are
Cultivate Halton is Halton's Cultural Education Partnership. A consortium of independent organisations with the shared aim of supporting the children and young people of Halton borough to gain a better start in life through cultural education.
Strategy Plan
Cultivate Halton's partner organisations come in lots of different shapes and sizes. Each partner has their own set of goals and strategies, but they all have the common interest of helping to make Halton as culturally diverse, engaging and creative as possible.
What's happening in Halton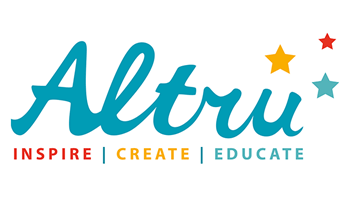 Tangled Web - Online Safety Performance & Workshop
Posted: 10/01/2022 by Altru Drama CIC
Dates: 26/01/2022 - 11/03/2022
Tangled Web is a performance and workshop for Key Stage 2 pupils, exploring online safety and responsibility. The offer is a 45 minute performance for all of KS2 followed by workshop/s for selected class/es.
Currently there are no briefs in this region