Eden doesn't yet have an established local partnership but there's still plenty of great work happening in the area that you can connect with, to help you take on the Cultural Education Challenge.
Browse the listings below to see which providers are working nearby and what they offer. You can also find recent cultural education news, events and offers local or covering this area.
Jenny brook is a freelance arts practitioner with a wide range of skills and experience in the visual arts.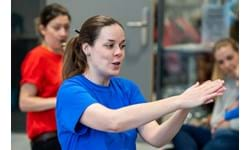 Sarah Atter is a Manchester-based musician with extensive experience of devising and delivering education and community projects, al...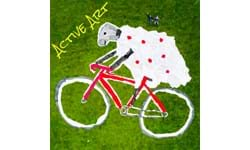 Active Art is a sister and brother team from the Lake District. Claire and Philip have come together to help broaden the exposure...
What's happening in Eden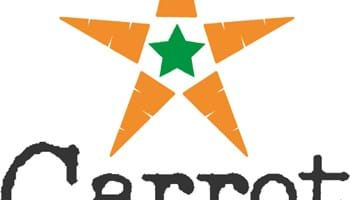 Schooltime Showtime
Posted: 15/10/2020 by Carrot Productions
Dates: 15/10/2020 - 31/12/2021
Guarantee a wonderful experience for your pupils with Schooltime Showtime - a complete package of video and interactive resources giving you everything you need to deliver the magic of a Christmas outing safely in the heart of your school.
Currently there are no briefs in this region