Eden doesn't yet have an established local partnership but there's still plenty of great work happening in the area that you can connect with, to help you take on the Cultural Education Challenge.
Browse the listings below to see which providers are working nearby and what they offer. You can also find recent cultural education news, events and offers local or covering this area.
What's happening in Eden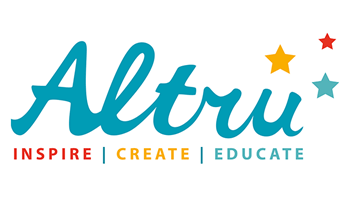 Tangled Web - Online Safety Performance & Workshop
Posted: 10/01/2022 by Altru Drama CIC
Dates: 26/01/2022 - 11/03/2022
Tangled Web is a performance and workshop for Key Stage 2 pupils, exploring online safety and responsibility. The offer is a 45 minute performance for all of KS2 followed by workshop/s for selected class/es.
Currently there are no briefs in this region