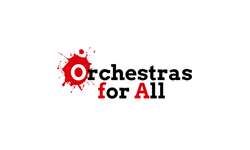 Breaking down barriers to give all young people the life-changing experience of making music together.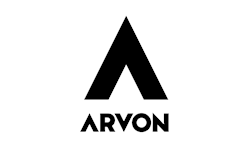 Arvon is the UK's leading creative writing charity, supporting writers of all stages to discover and express their creativity and in...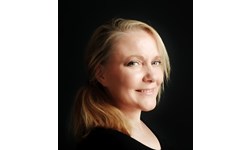 I am a freelance trained musician, performer and fully qualified teacher with extensive experience working with schools delivering w...
What's happening in Blackpool
Currently there are no briefs in this region