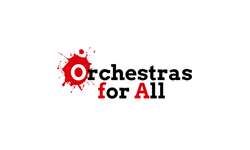 Breaking down barriers to give all young people the life-changing experience of making music together.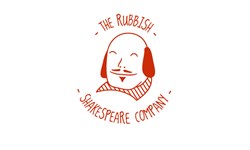 The Rubbish Shakespeare Company (RubSC) are a children's and family-friendly theatre company, with roots in Creative Education. Foun...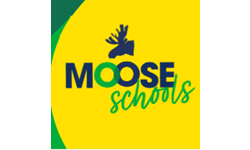 Blue Moose Dance Company is all about empowering people to discover new potential, develop expression, gain confidence and celebrate...
What's happening in Bolton
Currently there are no briefs in this region